J'adore Models is a grass roots independent agency from the heart of Manchester, built by two sisters Jess and Sam.
We're here to push boundaries through real representation and diversity within the industry. We're about having vision, drive, learning and constantly evolving forward.
Our booking team offer highly experienced hands-on management of global talent and a premium worldwide client base; our accounts and admin team are committed to providing the best service possible.
We are honest and passionate; we don't do bullshit and we don't do drama.
We will always push you to be your best and we will always be real.
We believe in investing in people.

J'adore Models is proud to be an equal opportunity employer and will not tolerate discrimination and harassment of any kind to our team and wider family.
We are officially accredited Living Wage Employers, meaning that every member of staff working for J'adore Models earns a real Living Wage and more. We're also proud supporters of the Greater Manchester Good Employment Charter; committed to making a difference in our employees' lives by elevating employment standards.

If you are interested in working with us please email careers@jadoremodels.co.uk with your CV.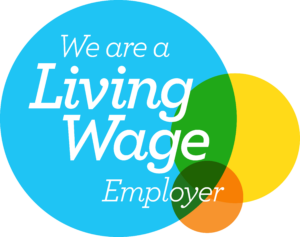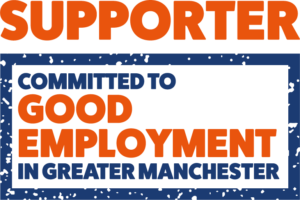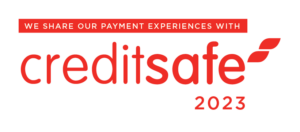 Follow us on LinkedIn to learn more.