J'adore Models is an independent agency built by two sisters Jess and Sam. We're a grassroots company from the heart of Manchester, offering skilled, hands-on management of global talent and a premium worldwide client base.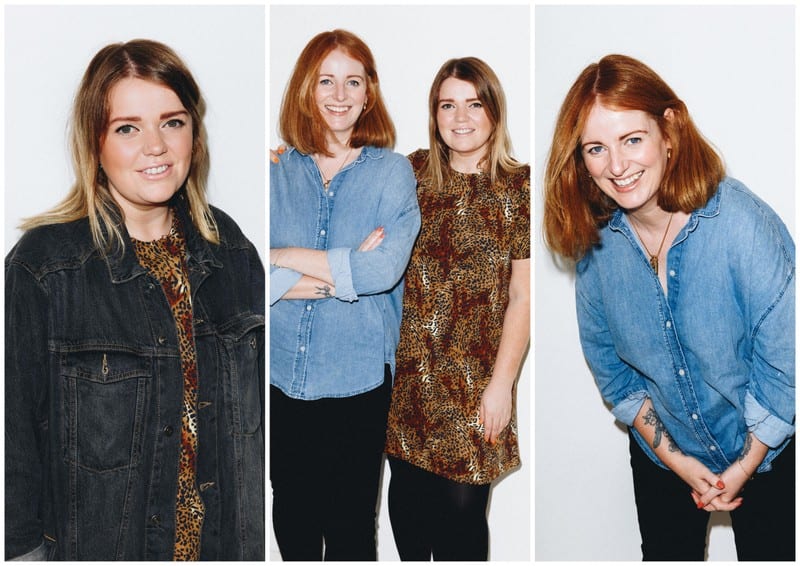 From day one, our belief has been to scout and develop incredible talent to push boundaries through real representation and diversity within the industry. We never stop learning and take professional development seriously so we're always at the very top of our game through internal training and strategy programmes covering management, career planning, diversity and inclusion across every single board making sure our models are getting all possible opportunities.
Our fantastic booking, accounts and admin team are committed to excellence and our 360° development and endless energy means that anyone joining the #jadorefamily will find in us, long lasting careers and a place of trust, authenticity and expertise.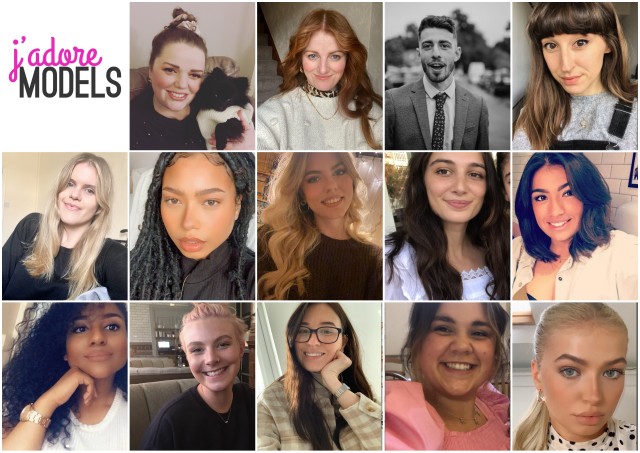 We are honest and passionate; we don't do bullshit and we don't do drama.
We will always push you to be your best and we will always be real.
We believe in investing in people.
Your career is our priority therefore getting to know who you are, and collaborate on your values and vision as you develop step by step is, our commitment to you.
Follow us on LinkedIn to learn more.