J'adore Models is an independent agency built by two sisters Jess and Sam. We're a grassroots company from the heart of Manchester, offering skilled, hands-on management of global talent and a premium worldwide client base.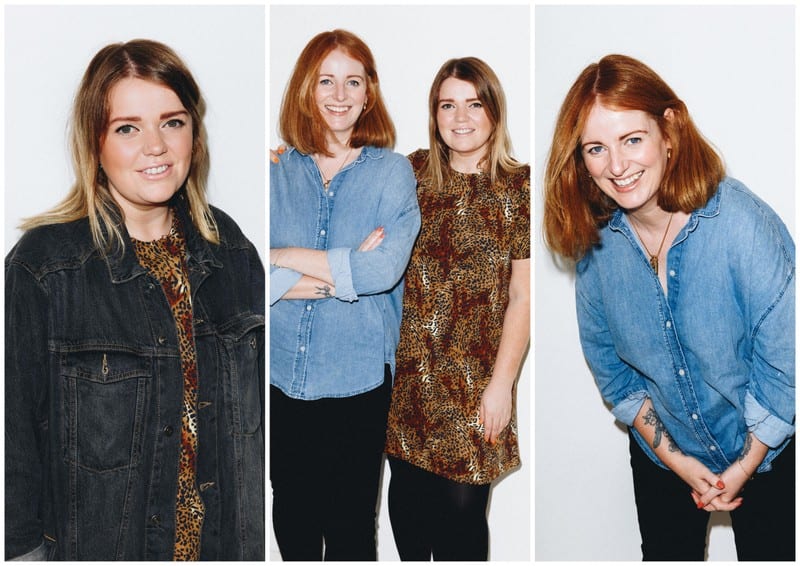 From day one, our belief has been to scout and develop incredible talent to push boundaries through real representation and diversity within the industry. We never stop learning and take professional development seriously so we're always at the very top of our game through internal training and strategy programmes covering management, career planning, diversity and inclusion across every single board making sure our models are getting all possible opportunities.
Our fantastic booking, accounts and admin team are committed to excellence and our 360° development and endless energy means that anyone joining the #jadorefamily will find in us, long lasting careers and a place of trust, authenticity and expertise.
We are honest and passionate; we don't do bullshit and we don't do drama.
We will always push you to be your best and we will always be real.
We believe in investing in people.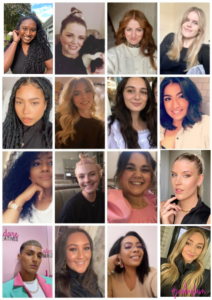 Your career is our priority therefore getting to know who you are, and collaborate on your values and vision as you develop step by step is, our commitment to you.
Clients; we care about your vision and our service, energy and eye for detail is unmatched.
J'adore Models is a team of 16 people and we identify as:
WHITE    BLACK   ASIAN   OTHER
50%           30%        7%          13%
Diversity & Inclusion at J'adore
J'adore Models celebrates diversity and strives to create an inclusive environment for all employees, talent and creatives. We hold ourselves accountable in being anti-racist and ensure that diversity is at the heart of everything we do. We are continuing to grow and are committed to being better in supporting equality within the industry, including in our workplace.
We have implemented the following:
Diversity and Inclusion committee meeting every month covering relevant industry topics, seeking out feedback and auditing internal systems
Blind Application process when applying for jobs roles at J'adore
Bespoke Diversity and Inclusion training programme for all staff
Provide ongoing transparency of annual ethnicity data reports
J'adore Talks offers expert guest speakers covering a range of diverse and inclusive talks – for enquiries check here  
J'adore Chats discussing topical and important issues with both staff and models
Model Voice & myvoice@jadoremodels.co.uk offers safe space for talent to communicate and feedback to their agency
Inclusive application process for all talent – no restrictions whatsoever
We have pledged to be more transparent and accountable, so above are our stats for J'adore Models Staff.
J'adore Models is proud to be an equal opportunity employer and will not tolerate discrimination and harassment of any kind to our team and wider family. 
If you are interested in working with us please email careers@jadoremodels.co.uk with your CV.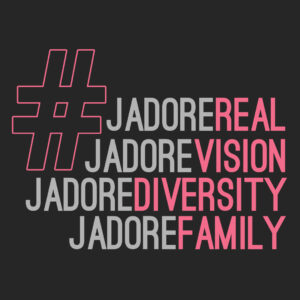 Follow us on LinkedIn to learn more.